Pizza with an attitude
At Bulldog Kitchen, we are passionate about good food. Here we serve Neapolitan pizza in our own and unique way. After years of experimenting, we have managed to compose a dough in absolute top class and with its very own touch.

To us you can come and socialize, enjoy drinks at the bar or invite someone to an exclusive dinner. On the menu you will find unique flavors with a touch of Naples and an atmosphere taken directly from the constantly pulsating New York. At Bulldog Kitchen, we take advantage of the culinary heritage and have at the same time added a hefty dose of WOW factor. Welcome!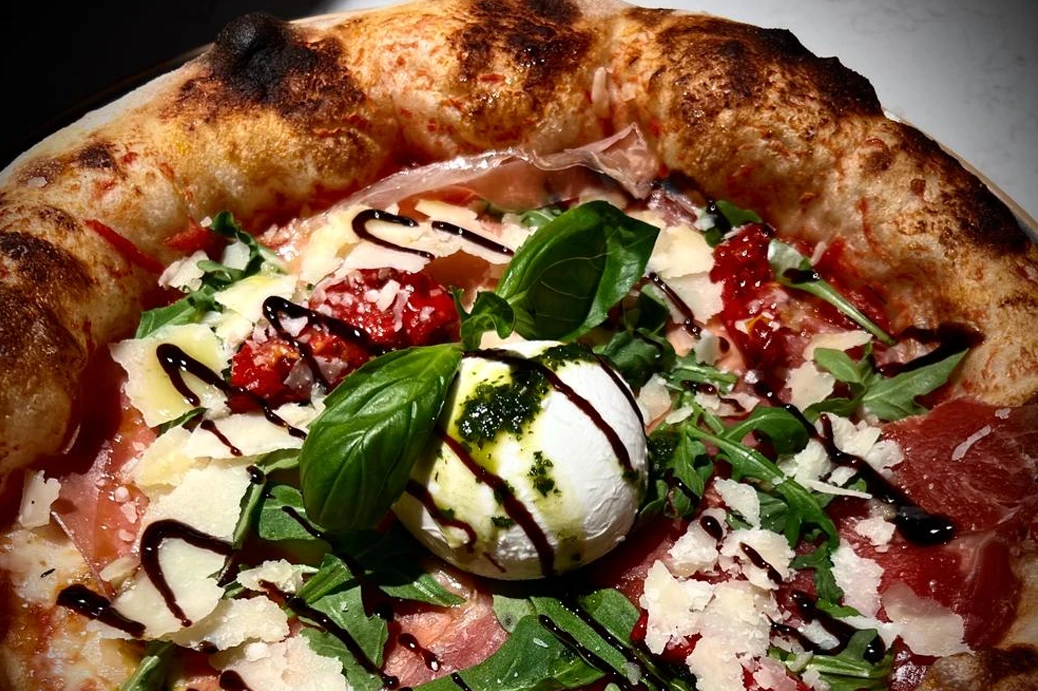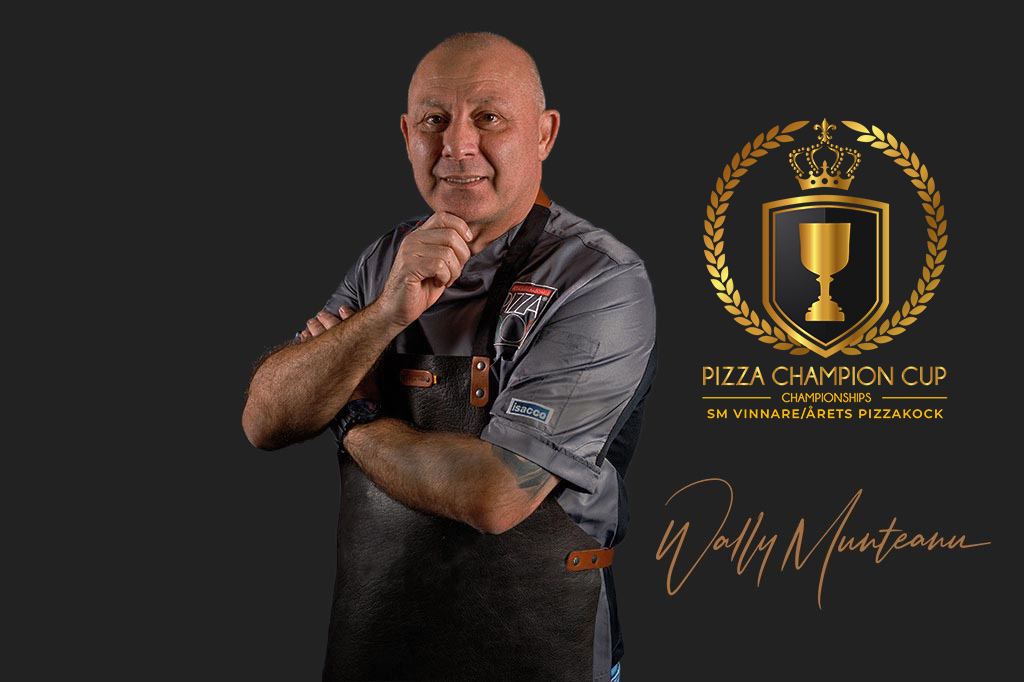 Årets pizzakock 2023
Wally Munteanu has been active in the restaurant industry since the mid 80's and can proudly call themselves a licensed Neapolitan pizza baker, even though most people recognize it him as a boxing coach for some of the sport's foremost names.

Our slogan "Pizza with an attitude" sums up well what it's about. We drive with a tough attitude which is noticeable on the food. From my career as a coach, I know that nothing comes for free, you have to go in wholeheartedly. That's the attitude a fighter must have in the ring and that's it the attitude we have at Bulldog Kitchen "